This year we continued with our Christmas calendar tradition and I had to make some of the gifts myself, I do love crafting after all!
These are the things I made:
Olive oil flavored with rosemary, garlic and chili.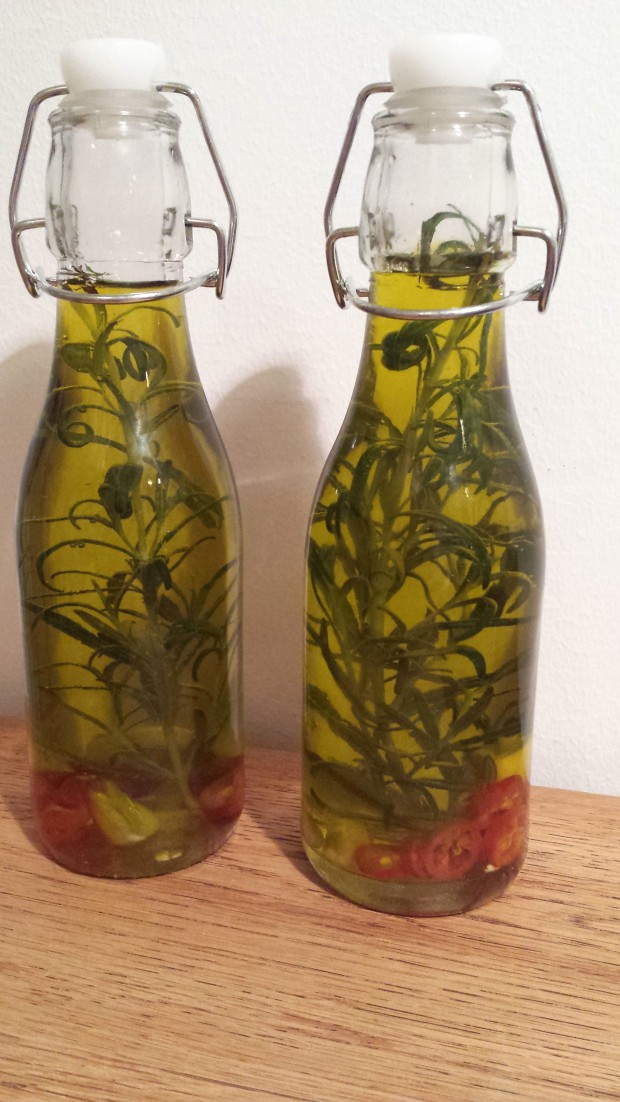 Heart shaped frames from IKEA pimped with some red glitter.
Large wine glasses with measures for a good day, bad day and a don't even ask kind of day.
Frosted candle holders with stars and snow flakes