My brother's girlfriend turned 25 this weekend and I made her a card. I also made a tag-cover thing for my gift, a few items from the body shop for her to use. She is pregnant and I thought she should use some time to care for herself once in a while before the baby comes.
For her birthday card I used white and pastels with some light grey. Her favourite colors are white and any pastel color. The layout was inspired by last week's mojo monday challenge. Posted this a bit late so I didn't participate, loved the sketch tho!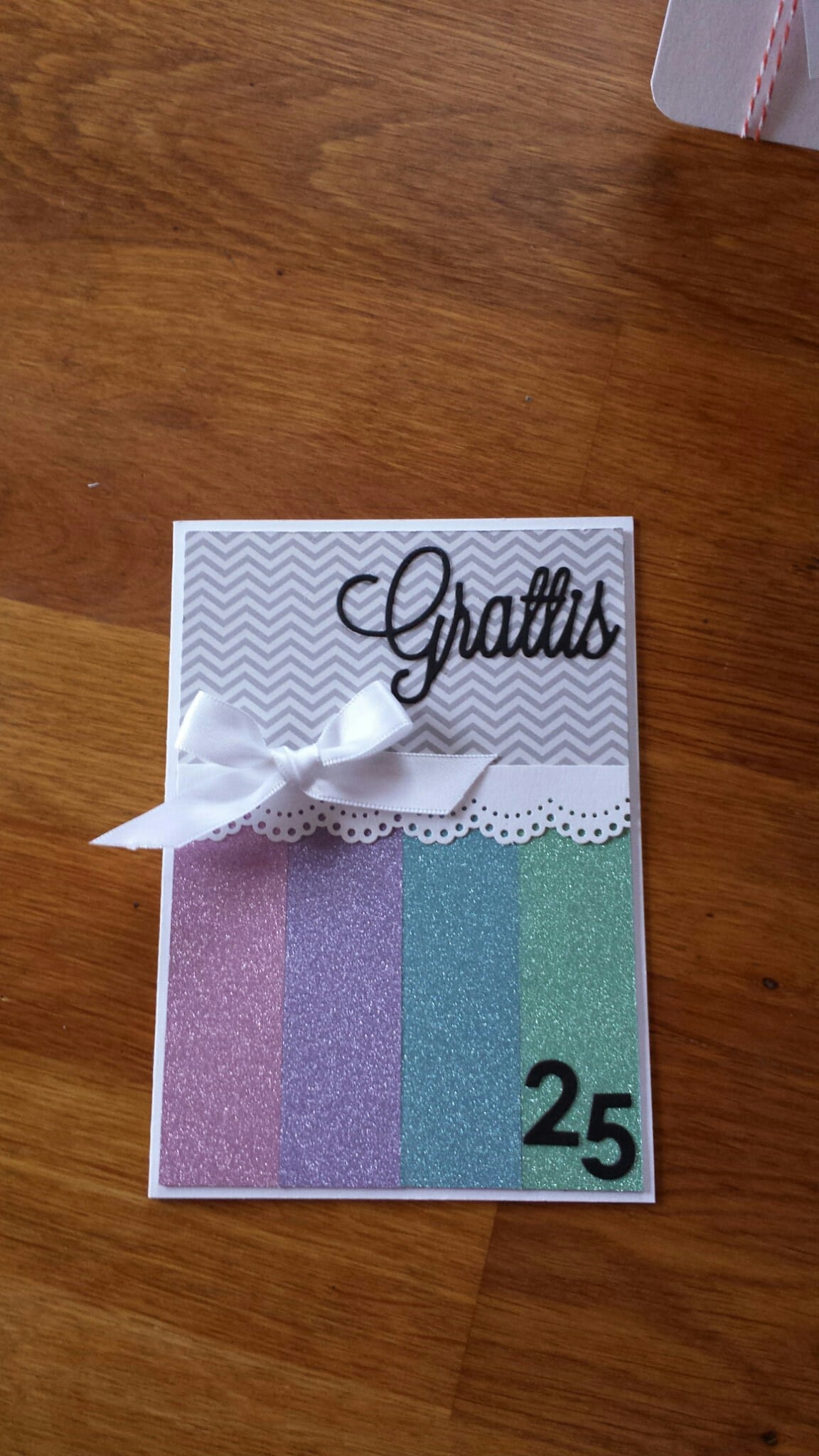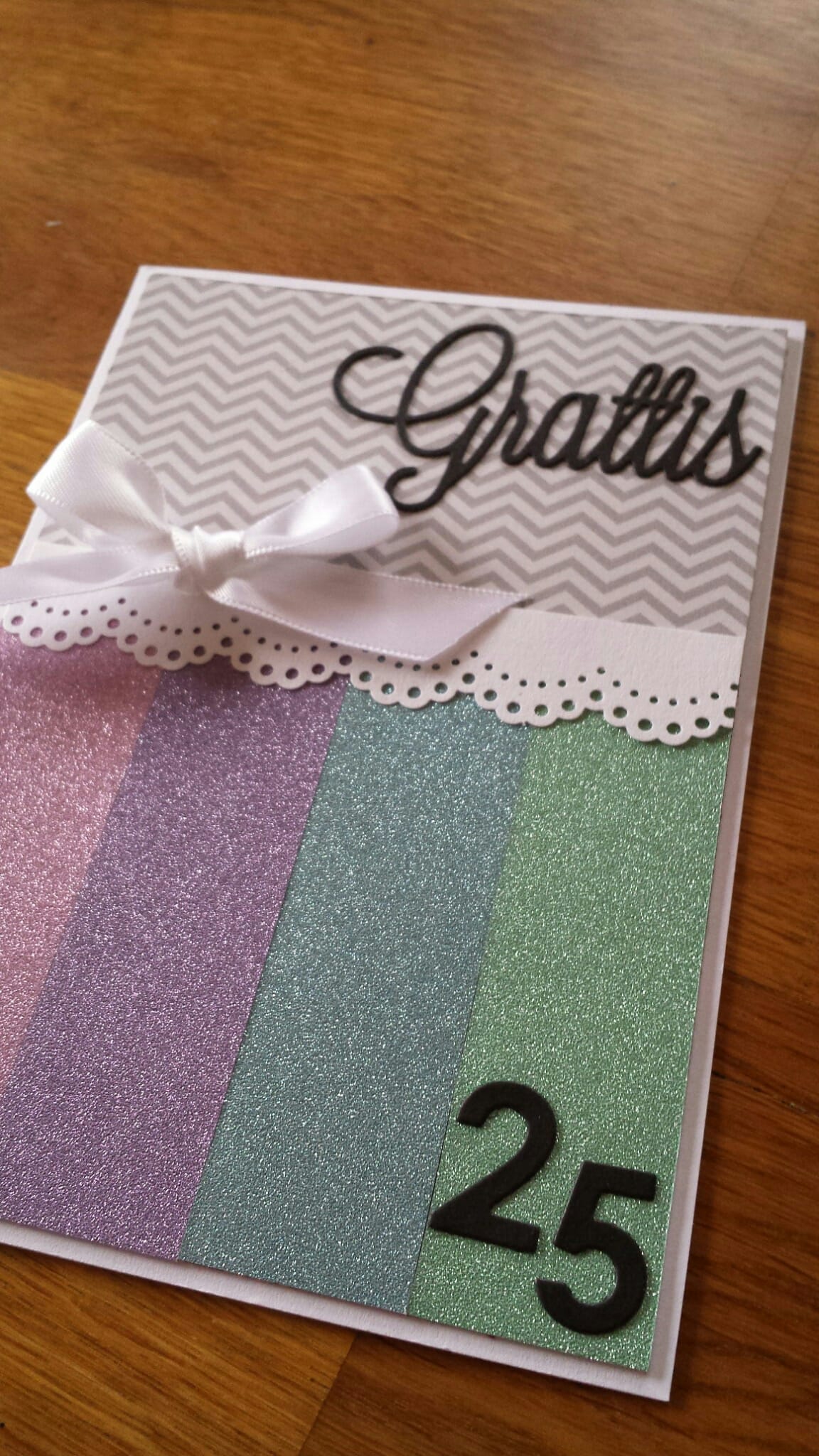 The tag/cover thingy (can't find a good word for it) was inspired by this week's colorQ challenge #263 and the previous sketch at Freshly made sketches (too late again to join the challenge). So clean and simple but it felt empty so I added a ribbon, tag and a colored stamp. She loved it!
My handwriting is usually quite bad and or ugly but this time I even amazed myself, I really loved the color combination too!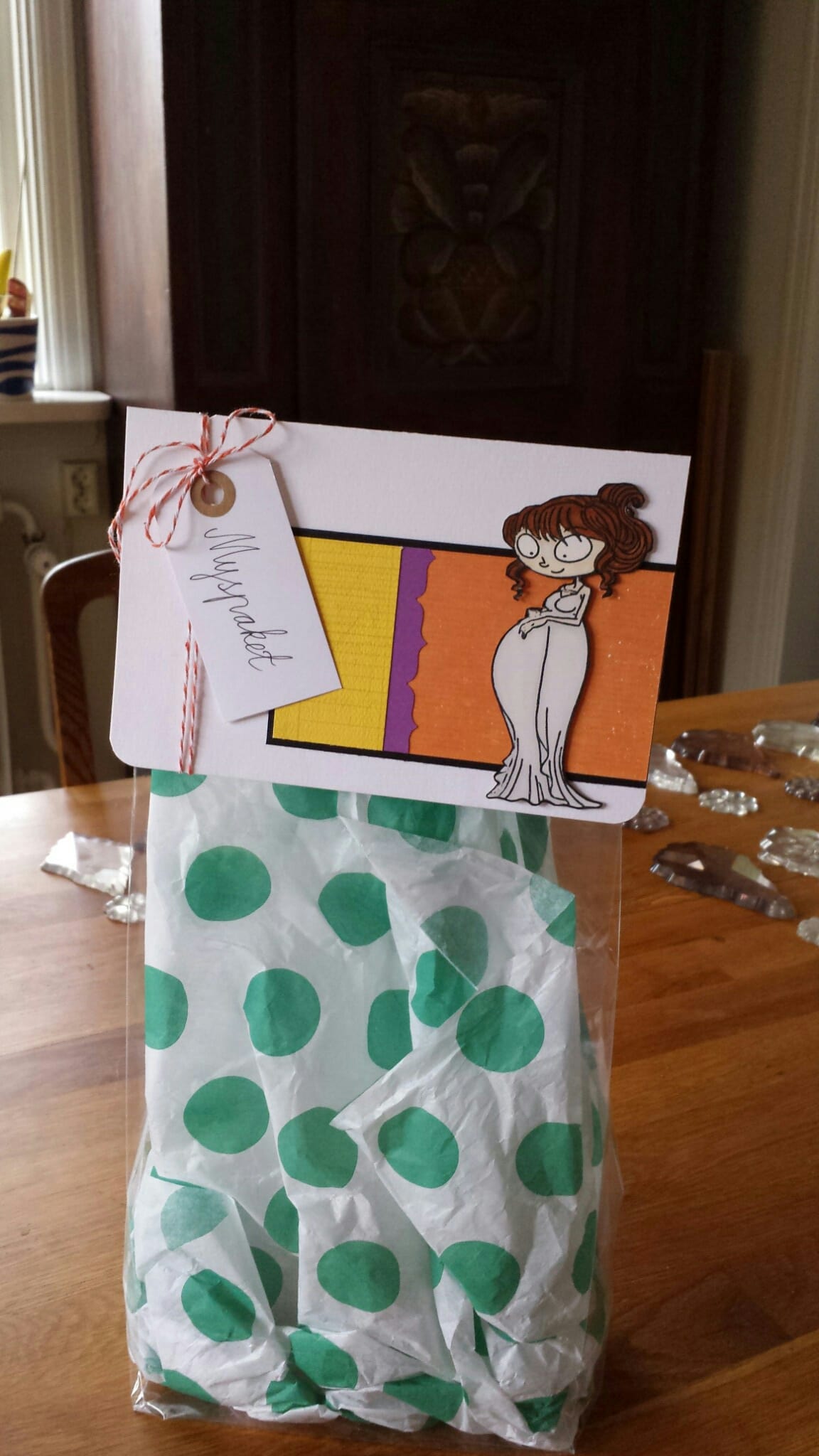 My mom was cleaning a crystal chandelier before the party, that's why there are prisms in the background, hehe.