I got some flow this weekend and made a bunch of cards. One for my granny, one for a cousin and then a couple just for fun. I also made two easter cards. Anything to avoid the boring dishes, hehe.
I had so much fun playing with my mists and used stuff I have a hard time using in my stash, which is just awesome! It felt so good to use up some of my paper flowers, bling, and washi tape and the cards were so simple to make too!
The layout was inspired by veckans skiss #12 and the pink colors from the current Nacho Average Challenge #82
I went bananas on colors, I think the best combinations were those which match best but contrast colors are always fun to play with.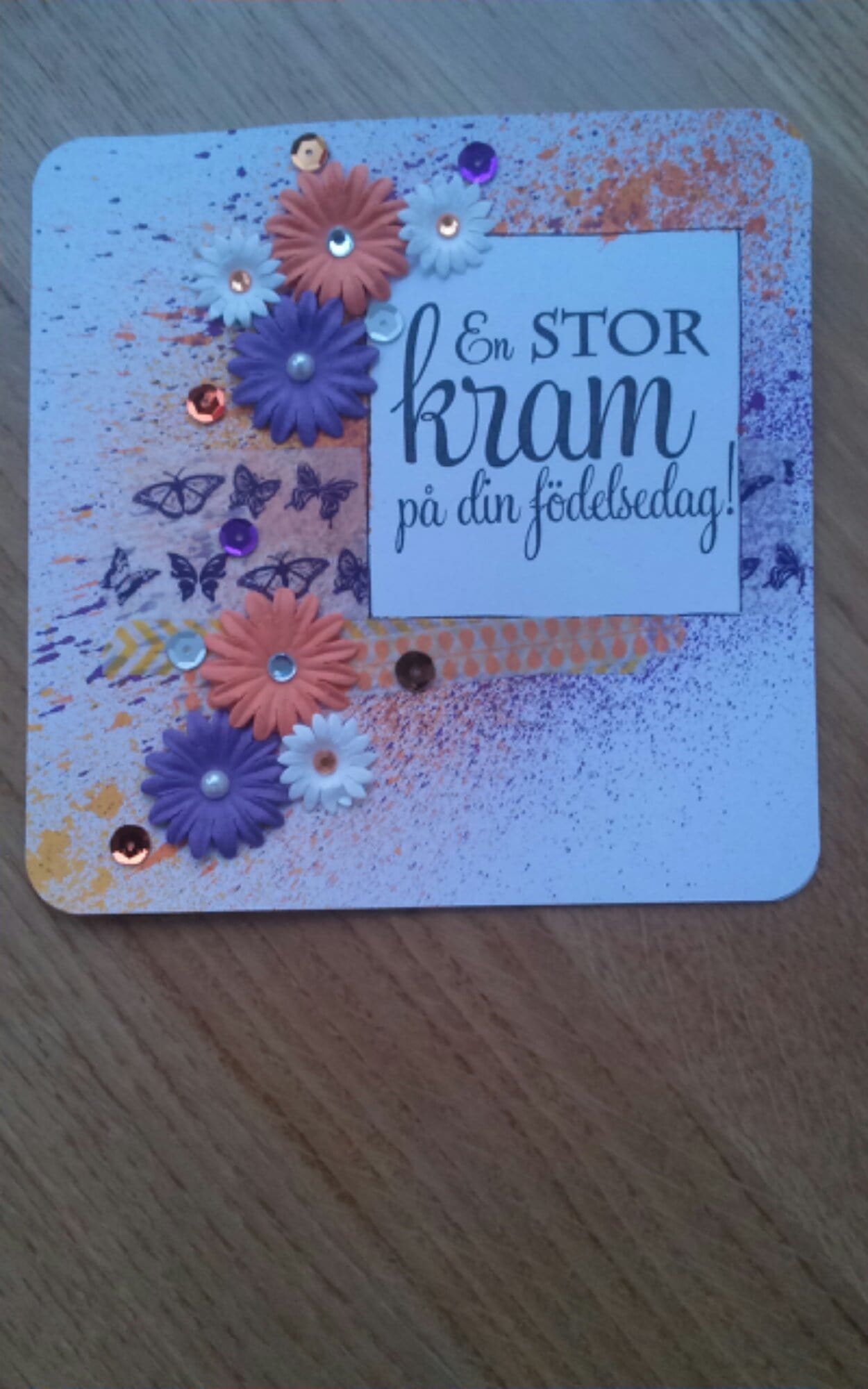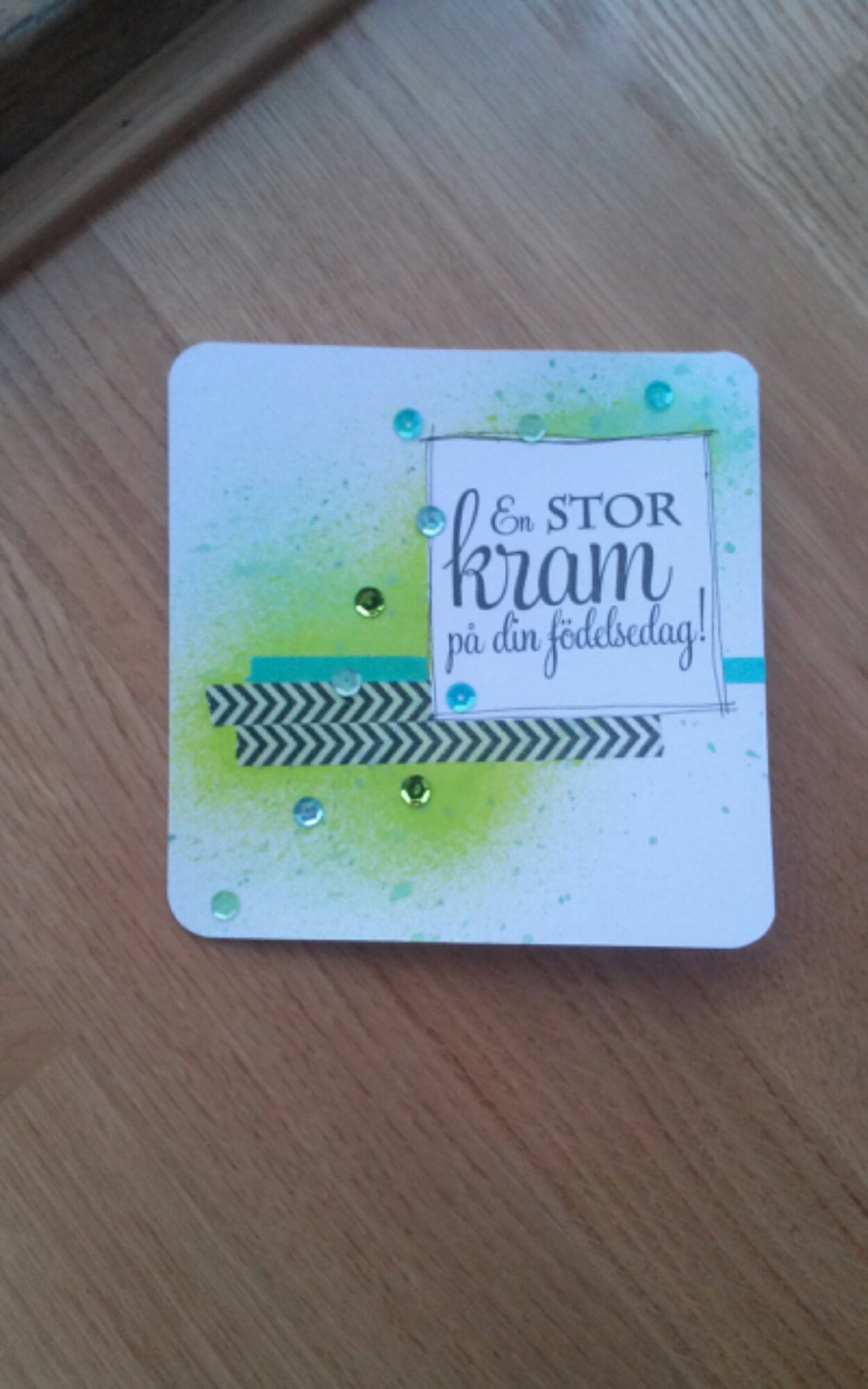 When I got bored of the layout I challenged myself by "just doing" the first challenge I got on my pocket list which happened to be this week's Retro Sketch Challenge, a fun layout I used for my two easter cards: